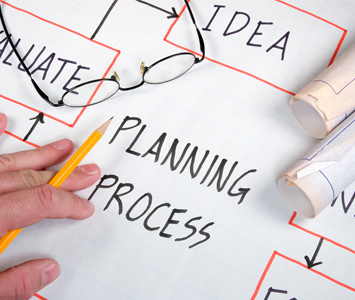 Learn, Develop, and Maximize Your Natural Strengths.
Phone Coaching-Consultation-Counseling with the Stress Doc ™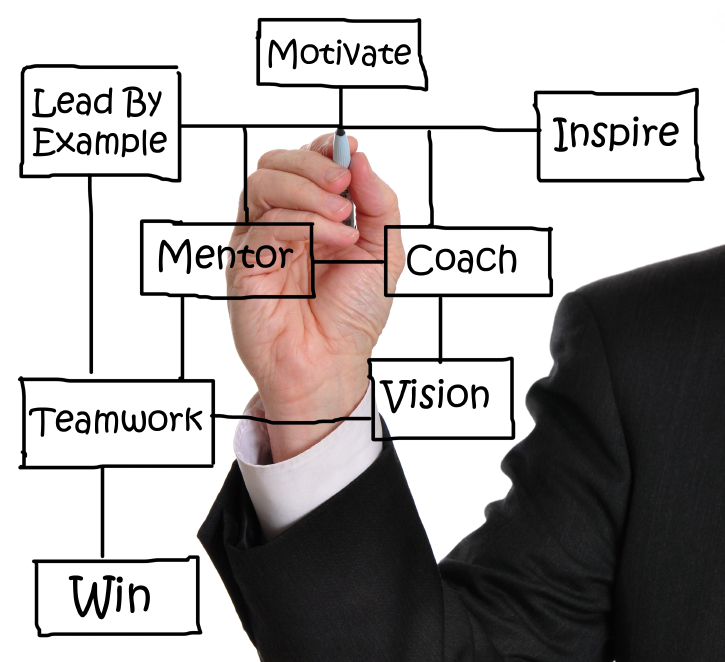 My expertise is based on decades of experience as a national speaker on stress and burnout as well as a former private practice Psychotherapist, Adjunct Professor at the Tulane University (ten years teaching Crisis Intervention & Brief Treatment) and Visiting Professor at Catholic University Schools of Social Work and Social Services. I have worked with a myriad of government agencies, including a variety of branches of the US Military, along with corporations, and non-profits. My Consulting experience and expertise integrates several realms and roles:
• Stress and Change Resilience Coaching
• Critical Incident and Crisis Intervention
• Stress and Burnout, Trauma and Grief Consultant
• Former Stress and Violence Prevention Consultant for the US Postal Service
• Executive/Management Coaching
• Trauma and Critical Incident Intervention and Debriefing
• Organizational Development/Team Building
And my own personal journey grappling with burnout and clinical depression helps make the counseling/coaching distinctly insightful and uncommonly empowering. Perhaps my singular perspective is honed by doing keynote speaking and workshop programs as a "Motivational Psycho-humorist" ™. (The title of one of my books is Practice Safe Stress: Healing and Laughing in the Face of Stress, Burnout & Depression. Another book: The Four Faces of Anger: Transforming Anger, Rage, and Conflict Into Inspiring Attitude and Behavior.)
Coaching Logistics
In general, sessions will be for 30 or 60 minutes. We begin with a free 15 minute consultation to determine if there is a basis for a mutual, productive working relationship. Fees to be determined.
Testimonials are provided below, as well as an essay on a more recent consulting experience.
Feel free to pass the announcement on to friends, family, and colleagues. For more info:
301-875-2567 or
stressdoc@aol.com