Learn, Develop, and Maximize Your Natural Strengths.
Phone Coaching-Consultation-Counseling with the Stress Doc ™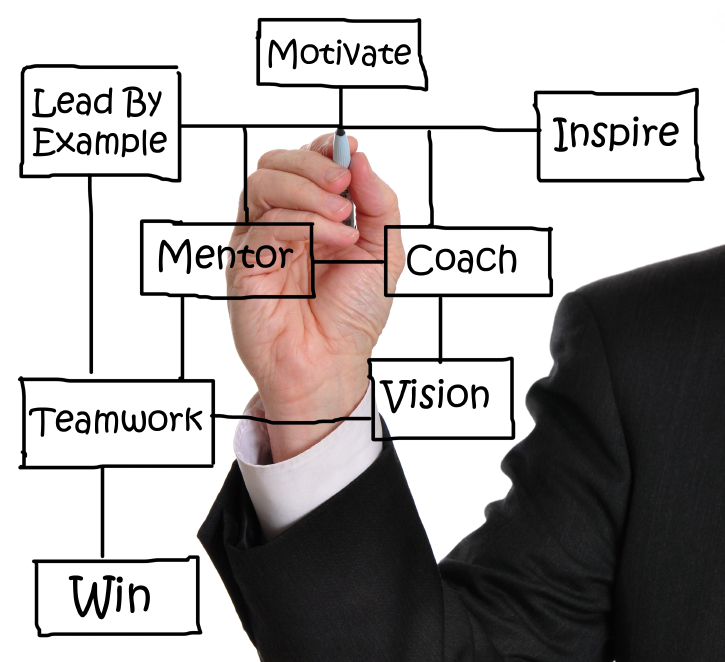 My expertise is based on decades of experience as a national speaker on stress and burnout as well as a former private practice Psychotherapist, Adjunct Professor at the Tulane University (ten years teaching Crisis Intervention & Brief Treatment) and Visiting Professor at Catholic University Schools of Social Work and Social Services.  I have worked with a myriad of government agencies, including a variety of branches of the US Military, along with corporations, and non-profits.  My Consulting experience and expertise integrates several realms and roles:
• Stress and Change Resilience Coaching
• Critical Incident and Crisis Intervention
• Stress and Burnout, Trauma and Grief Consultant
• Former Stress and Violence Prevention Consultant for the US Postal Service
• Executive/Management Coaching
• Trauma and Critical Incident Intervention and Debriefing
• Organizational Development/Team Building
And my own personal journey grappling with burnout and clinical depression helps make the counseling/coaching distinctly insightful and uncommonly empowering.   Perhaps my singular perspective is honed by doing keynote speaking and workshop programs as a "Motivational Psycho-humorist" ™.  (The title of one of my books is Practice Safe Stress:  Healing and Laughing in the Face of Stress, Burnout & Depression.  Another book:  The Four Faces of Anger: Transforming Anger, Rage, and Conflict Into Inspiring Attitude and Behavior.)
Coaching Logistics
In general, sessions will be for 30 or 60 minutes.  We begin with a free 15 minute consultation to determine if there is a basis for a mutual, productive working relationship.  Fees to be determined.
Testimonials are provided below, as well as an essay on a more recent consulting experience.
Feel free to pass the announcement on to friends, family, and colleagues.  For more info:
301-875-2567 or
stressdoc@aol.com
I am so glad you are offering your services to many. You are an insightful man who helped me to have clarity and find my strength in chaos. I honestly believe that "God" put you in my path. I am still unsure of my future but I do know that I made the right choice. Without your understanding, patience and knowledge, I would not have been able to make that move. I may have slip-ups but I hear your voice and your words in my head and you continue to guide me.
I've gone farther since than I'd ever dreamed….I got hired by my (large) client to do internal recruiting, moved into a semi high profile Human Resources generalist role for 2 yrs, then transferred to our federal human capital consulting practice…along the way I began facilitating various training workshops (from behavioral interviewing techniques to technical training on applicant tracking software to coaching skills …and our recently revamped day 1 new hire orientation (welcome 2 Deloitte). Experience which led me to an offer to teach at the graduate level at Georgetown
What growth has occurred since our work several weeks back. I am most certain you were a gift to me during those months of coaching together. As I remember, the most memorable character trait to me is your ability to blend courage and personal understanding; as one who has experienced suffering and risen to overcome. Only one who has experienced the depth, could so acutely and masterfully, handle the heart of one suffering, to guide, to point out, to encourage voice to feelings. Mark, Thank you, for your accurate assessment, time and again. I am grateful beyond words. I appreciate your flexibility in time zones and the presence with which you showed up is just solid. I enjoyed your humor that you inflected with such appropriateness. It means so much to have had you 'in my corner' through such an ordeal I found myself in.
My health has turned for the best and I deeply believe it has all to do with my state of mind. As Victor Frankl observed over 40 years ago: "Those who know how close the connection is between the state of mind of a man — his courage and hope, or there lack of — and the state of immunity of his body will understand that the sudden loss of hope and courage can have a deadly effect."
I am well. I have had several courageous conversations. There is movement. Don't be surprised if our paths cross again ~ smile.